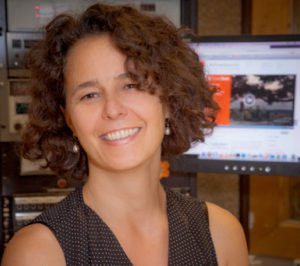 Sue Schardt
CEO, AIR

Sue Schardt leads AIR, a growing network of 1300 independent producers, audio journalists, technologists, and public media organizations working to lead change and broaden the impact of mission driven media. She is creator and Executive Producer of Localore: Finding America, a ground-breaking production designed to invent new ways of making stories "with and for the people" living in communities across the United States.
She writes and presents frequently on media-technology including at the 2017 3D Journalism Conference in Moscow, the Australian Centre for Moving Image's 2013 Co-Creative Communities forum and, in 2012, the NEA's National Council meeting, and the FCC's Future of Media in the Digital Age. In 2015, Schardt was an advisor to National Public Broadcasting Corporation of the Ukraine. She's served on the NPR Board's Distribution and Interconnect Committee, and an advisor to Native Voice One Her free-form show, In the Margin, airs weekly on WMBR in Cambridge.
---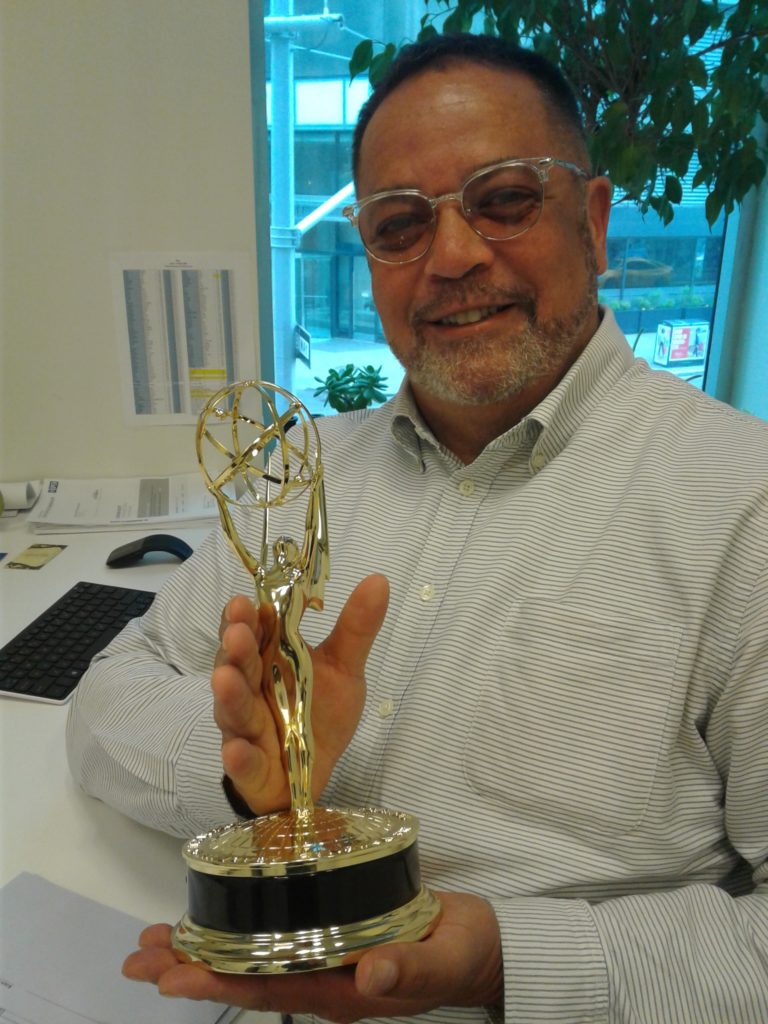 Anthony Riddle
Director of Community Media, BRIC Arts Media – Brooklyn, NY
Anthony Riddle has a long history of working with community media, in Atlanta, Minneapolis, and New York City, and in 2013 joined the staff at BRIC Arts Media in Brooklyn, New York.  Prior to his work at BRIC, he had worked with the Maysles Institute, the Pacifica Foundation, the Funding Exchange, and some group called the Alliance for Community Media, where he is a lifetime member and has served both on the Board of Directors and as Executive Director.