Anthony Riddle has been Vice-President of Community Media at BRIC Media Center in Brooklyn, NY for over 5 years.  Many remember him from years past as Executive Director of the national Alliance for Community Media. Erica Jones, ACM-NE Chair, pitched a few questions at this dynamite community media leader….
What new projects/initiatives is BRIC taking on? 
BHive is a crowdsourced video app through which the public can submit high resolution video. The app is unique in that the video is grouped into prescheduled programs according to subject. There is no editing or special scheduling needed by the program department. We are lowering the hurdles for public submission.
We are creating a mass public conversation in categories ranging from Hot Summer Fun to the 2018 ACM Conference to Your Prayers to LGBTQ Pride to Why You Mad? The possibilities are endless. Go to BHive.NYC.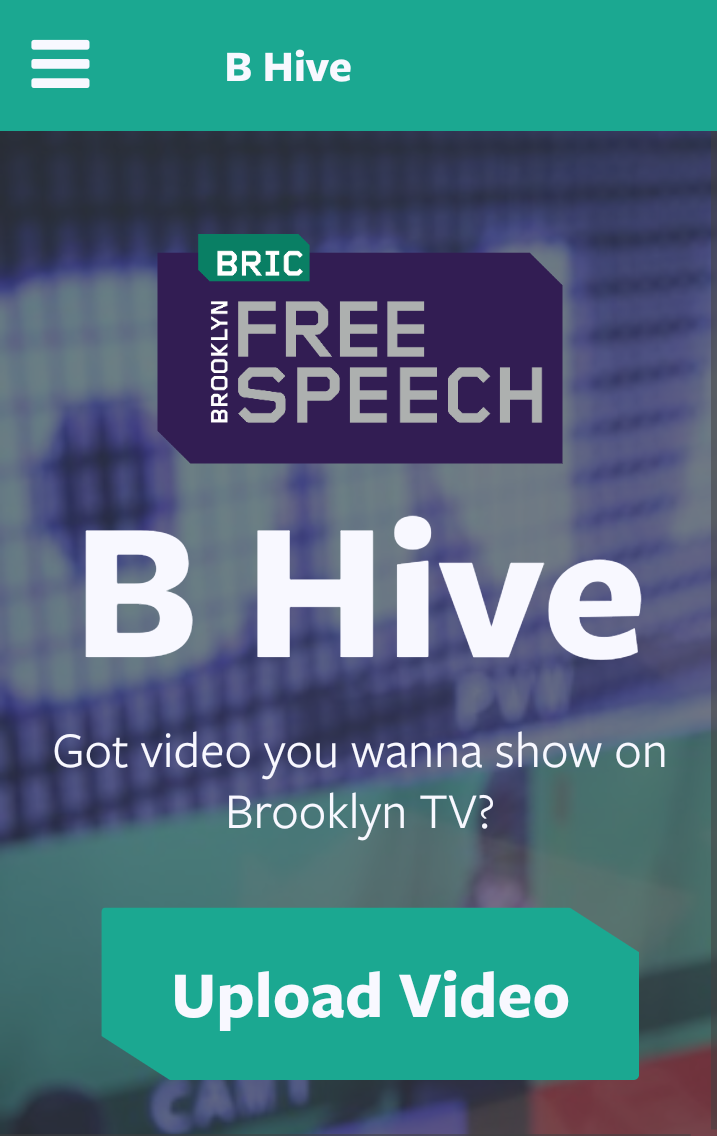 How do you and your organization stay fresh and inspired?
The most important thing to remember as a director is that people need to have freedom, that that you want them to create.  Point the way, direct.  But allow them each to find a way to that direction you have set. Allow a certain room for failure and make adjustments as you go. We work for bread but live to create for others.
Tony, you recently rode your bike from Brooklyn to Baltimore for the ACM conference. What was the goal behind this?
Well, the first thing is that I obviously like riding a bike—I like to see how people live, how the land rises and falls from place-to-place.  I like to see what I am capable of doing.  I wasn't sure I could do it, but I thought it was possible.
Then, I realized it would be a good way to fundraise for the ACM, too.  So, I contacted Mike Wassenaar and Antoine Haywood [at PhillyCAM in Philadelphia] to see if it was okay.  I tried to keep the solicitation outside of ACM circles so it would not draw much on those likely to give to the ACM otherwise.  I wanted new money for ACM. It was 210 miles so I asked for $1 to 10 cents per mile.  We got over $3,000 from 46 donors! And I liked the idea of an old man riding a long way to support young leadership for the ACM!  Got a nice ring to it.
---
Learn more about BRIC Media Center here!